SyntagNet is now out!
You can now download Syntagnet 1.0 at http://syntagnet.org/download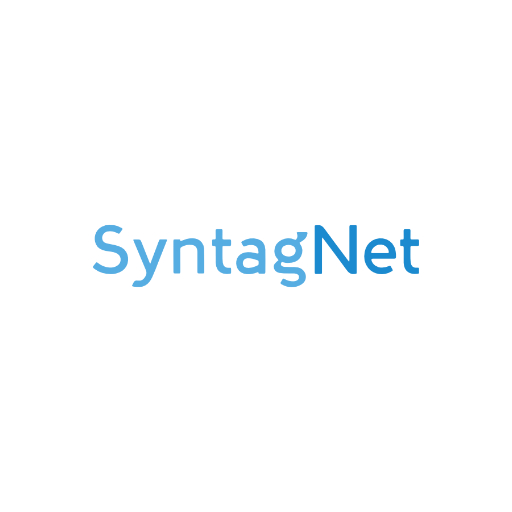 We are proud to announce that SyntagNet 1.0 (http://syntagnet.org) is finally available for download. Developed at the Sapienza NLP group, the multilingual Natural Language Processing group at the Sapienza University of Rome, SyntagNet is a manually-curated large-scale lexical-semantic combination database which associates pairs of concepts with pairs of co-occurring words. The goal of SyntagNet is to capture sense distinctions evoked by syntagmatic relations, hence providing information which complements with the essentially paradigmatic knowledge shared by currently available Lexical Knowledge Bases.
Its main features are:
And much more! Please check out our EMNLP 2019 paper "SyntagNet: Challenging Supervised Word Sense Disambiguation with Lexical-Semantic Combinations" or http://syntagnet.org for more details!
SyntagRank, a state-of-the-art knowledge-based WSD system which uses SyntagNet to perform disambiguation in five languages (English, German, French, Spanish, and Italian) is also available from the same website.
SyntagNet is an output of the MOUSSE ERC Consolidator Grant No. 726487 and of the ELEXIS project No. 731015 under the European Union's Horizon 2020 research and innovation programme. Babelscape proudly developed the online interface and API, and provides the infrastructure for maintaining the service.
Kind regards, The Sapienza NLP group